Thank you for stopping by the website for Digestive Health Specialists. Here you will find out all there is to know about us, but also where we might best be able to help with your particular need. As testimonials from our other patients will show, our medical team is second-to-none in taking good care of you and you can rest assured that your care and treatment is job one for us.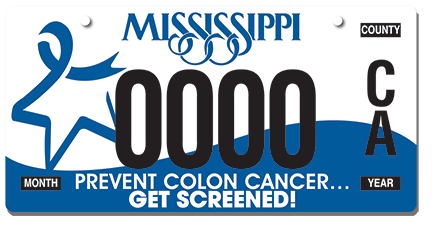 Get your Tag - Prevent Colon Cancer "Get Screened" Vehicle Tag
Help raise awareness of colon cancer screenings!